Come sit by me, child, let's have a chat. As you know, I have a profound personal relationship with one Rush Finlay. It's deep. It's real. It's love. Suffice it to say, when Abbi Glines made it known that we were getting a Rush POV novel, I lost.my.shit. #TrueStory
So while I sit here and im patiently wait for the release of Rush Too Far, (66 DAYS, PEOPLE!) I am only too happy to share with you the beautiful cover of my man Rush's book. Make sure to scroll down to enter the giveaway and win an advance copy of Fallen Too Far by Abbi Glines (so you can meet my loverman Rush), as well as a Rush Too Far poster!!  (I may or may not hang this above my bed, if I'm lucky enough to get one!)
Everyone in Rosemary Beach thinks they know how Rush Finlay and Blaire Wynn fell in love. But Rush is back to tell his side of the story…
Rush has earned every bit of his bad boy reputation. The three-story beach house, luxury car, and line of girls begging for time between his sheets are the envy of every guy in Rosemary Beach, and Rush handles it all with the laidback cool of a rock star's son. All he needs are his best friend, Grant, and his sister, Nan.
Until Blaire Wynn drives into town in her beat-up pick-up truck with a pistol under her seat. The Alabama farm girl instantly captures Rush's attention once he discovers the angelic beauty is his new step-sister, but he vows to keep his distance. Even if she needs his help. Even if he craves her.
Because Rush knows why Blaire is all alone in the world, forced to ask for help from the father who abandoned her three years ago. And he knows if he gets too close it will destroy Nan, who has a secret connection to Blaire.
He has every reason in the world to stay away from her. Find out why he doesn't.
Rush Too Far by Abbi Glines will be released in eBook and paperback on May 6, 2014.
Preorder Rush Too Far by Abbi Glines
Amazon 
Barnes & Noble
Books A Million
IndieBound
iBooks
Giveaway!
Meet Abbi Glines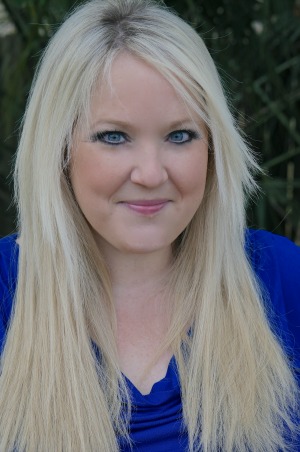 Abbi Glines is the New York Times, USA TODAY, and Wall Street Journal bestselling author of the Rosemary Beach, Sea Breeze, Vincent Boys, and Existence series.  A devoted booklover, Abbi lives with her family in Alabama.  She maintains a Twitter addiction at @AbbiGlines and can also be found at Facebook.com/AbbiGlinesAuthor and AbbiGlines.com.