When:
January 13, 2014 – January 14, 2014
all-day
2014-01-13T05:00:00+00:00
2014-01-14T05:00:00+00:00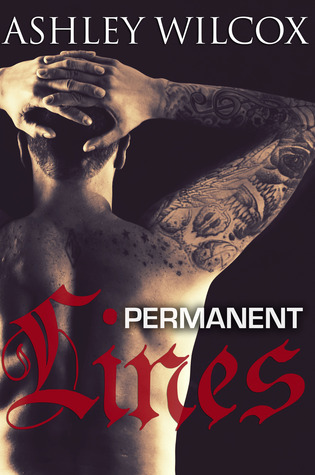 Merrick Drake.
Bartender, dirt bike racer, and far from settling down…until that one race, and that one girl that changed everything.
Amelia Driscoll.
Amelia took Merrick by surprise, bringing out emotions that he never knew existed. Amelia stole his heart…
Only to break it.
When fate puts Merrick and Amelia back together, it doesn't come without a price- it comes with vengeance, determination, and putting his life on the line for the one he loves.
But, how much is Merrick willing to put on the line to have a future with no reason to hide? In the end, fate will decide…
Who's permanent.
Some words, a disclaimer, from Merrick Drake, himself:
I'm just going to put it out there…I'm sorry I'm a f*cking pussy at the beginning of this book. It isn't any secret, Amelia burned me bad—like motherf*cking, stab me in the heart, leave me lying there by myself bad, but dammit, I wouldn't change anything if I was ever given the chance. You'll see that Amelia is damn near perfect and worth every second of misery she put me through. If you find yourself saying, "Jesus Christ, this guy needs to grow a set!" I don't blame you, but just keep reading. I redeem myself pretty damn well, if I do say so myself, but beware, because holy $hit do things get intense! Enjoy reading, my friends—my life is a whole clusterf*ck of crazy, but somehow it all comes full circle by the end.
Merrick Drake