Yes, this installment of Music Monday is late. I know…I KNOW!  But the kids and husband were off for the MLK holiday, which totally threw me off, I swore it was Sunday all day!
Anyhoo, let's get to the tunes, shall we?
I have recently become obsessed with the song Your Guardian Angel by Red Jumpsuit Apparatus. Yes, I know, I'm way late on the uptake on this one, you hush.  Well, I posted on my Facebook page that somebody needed to use this song in a book playlist. Almost right away, Tasha Ivey replied to me, letting me know it was on the list for Every Kiss!!
*cue excitement*
You already know how much I liked that book, but you can check out my review of Every Kiss by Tasha Ivey right here…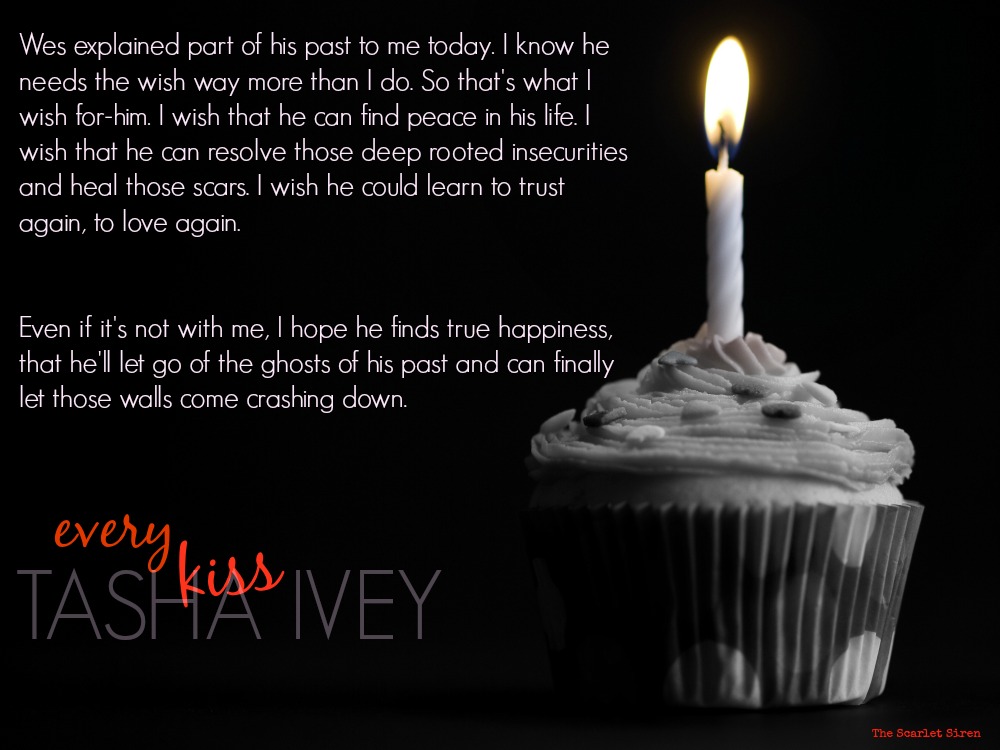 Reading that, I know you'll agree that this song BELONGS to this book! Take a look a the video, and just listen to those lyrics!!!
Right???!?!?!  RIGHT?!?!?!?!?! It's just too perfect.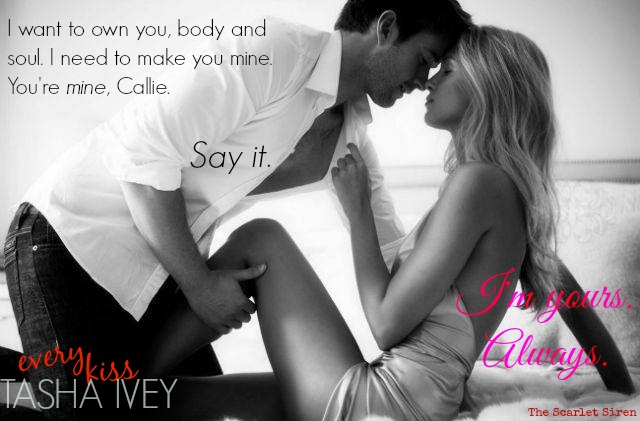 It's a beautiful, beautiful thing…
Buy Every Kiss by Tasha Ivey