This Just In!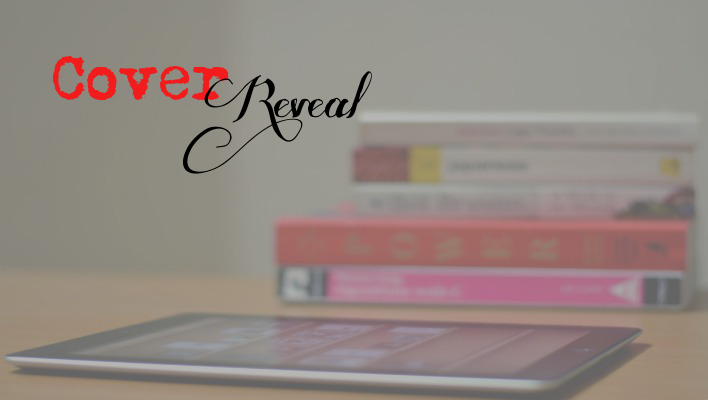 Title : Promise You Forever (A Callahan Family Short) Genre: Contemporary New Adult Romance Release Date: 7/16/2016 Brayden Callahan has loved Casey Grant his whole life. And Casey has only ever had eyes for Brayden. From puppy love to undying passion, their love is timeless, both of them secure in the fact that they are meant to be. Until she leaves for … [Read More...]
Read This Shit!
In Weightless, Kandi Steiner delivers a tense, emotional, sexy, and compelling read that held me hostage from the first chapter.  I was initially drawn … [Read More...]
Read This Shit, Too!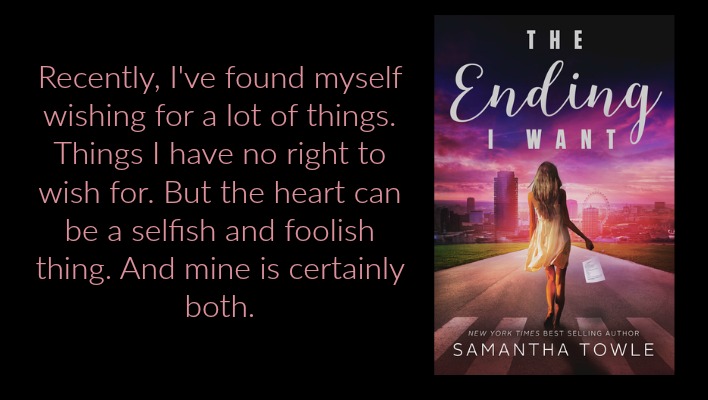 Samantha Towle's newest release, The Ending I Want, has proven to be a real challenge for me to review. I enjoyed the book, I didn't LOVE it. There were a lot of … [Read More...]
I Also Wrote About This Stuff, It's Probably Hilarious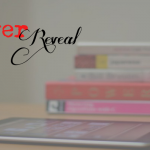 EXCERPT Prologue Aimee I was born backwards into this world. Breeched. You tore me, she said. Those were words I remember my mother saying to me, as if I had done those things to her on purpose. Back first I came, my spine convex, … [Read More...]
Tapping The Billionaire was some of the most fun I've had reading a book in a long, long time. Far too often, rom coms can be WAY cheesy and over the top, but Max Monroe nailed it with this book. If I'm being honest, "billionaire" books have me rolling my … [Read More...]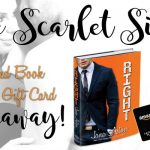 Right by Jana Aston was some of the most fun I've had while reading a book in quite some time. It was a hilarious, heartwarming, and sexy read that I couldn't get enough of! I didn't read the first book in this series, Wrong, and I wasn't lost at all, so … [Read More...]